With the development of injection mold processing technology, its structure has become more and more complex. With the continuous emergence of new plastic raw materials, more and more plastic materials cause great corrosion and wear to the mold. The solution is to choose a suitable coating to protect the injection mold. Enhances the flow of plastic melts in injection molds.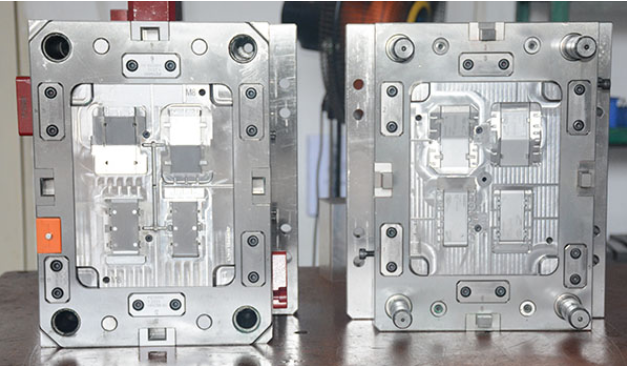 By performing multi-layer spraying on each position on the surface of the metal intermediate layer that needs to be coated, the surface of the injection mold with cracks due to corrosion can be protected by the coating, and the cracks will not continue to spread and corrode downward. In addition, the use of coatings can also prevent corrosion during plastic injection molding, for example due to humidity in the pellets.
Due to the specificity of the coating structure, this coating also has the advantages of greater coating density and adjustable micro-roughness. In addition, the coating has stronger oxidation resistance and higher coating adhesion, which can solve the corrosion, wear and blocking problems of the injection mold surface.
Kefen is speciliazing in precision mold making and injection moulding. We are a high-tech enterprise specializing in the manufacture and sales of tooling and fixtures for aviation products, automobiles and locomotives; aircraft blade molds and measuring tools!The company is mainly engaged in precision molds for various parts of aero-engines, and has 20 years of design and production experience in the field of lost wax molds. Welcome all distinguished customers to visit our company!