Due to the many advantages of hot runners, hot runner technology has developed rapidly in recent years and has been widely used in injection mold manufacturing. More than 40% of the molds produced by many injection mold factories use hot runner technology.
The cold runner refers to the part between the injection mold inlet and the product gate. The plastic is kept flowing in the runner by the injection pressure and its own heat. The runner is a part of the injection molding product, but it is the part that the product needs. Therefore, when designing an injection mold, not only the filling effect should be considered, but also how to save material by shortening and narrowing the runner.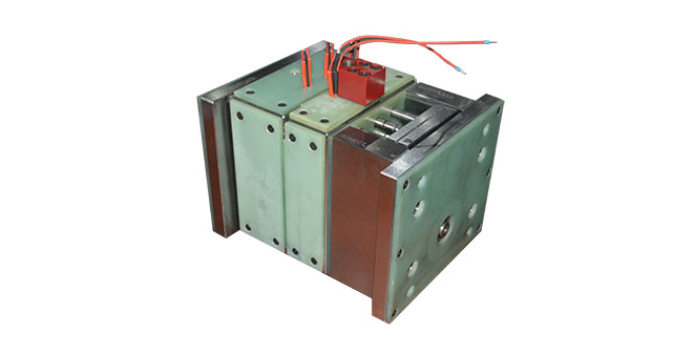 Hot runner, also known as no runner, means that the plastic in the runner does not cool and solidify after each injection, and it is not necessary to remove the nozzle in the runner when the injection molded product is demolded. This is the application of hot runner technology in injection mold manufacturing! It reduces the waste of materials and time, and reduces the cost of injection mold manufacturing.
Kefen is speciliazing in precision mold making and injection moulding. We are a high-tech enterprise specializing in the manufacture and sales of tooling and fixtures for aviation products, automobiles and locomotives; aircraft blade molds and measuring tools!The company is mainly engaged in precision molds for various parts of aero-engines, and has 20 years of design and production experience in the field of lost wax molds. Welcome all distinguished customers to visit our company!