Overmolding is an injection molding process that can make parts from two or more materials. Sometimes referred to as "in-mold injection". Overmolding can be broadly divided into two distinct processes, insert molding and multi-molding. Insert molding is often used to add metal features to plastic parts. Multi-molding is used to make plastic parts from multiple materials in a single molding process to improve external properties such as impact resistance and feel.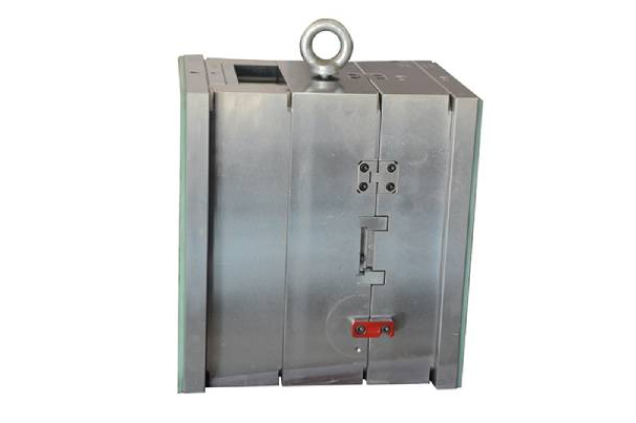 insert molding
Insert molding is often used to add metal parts to injection molded parts during the molding process rather than after curing, reducing post-molding manufacturing/assembly operations. Insert molding is a one-shot molding process.
Two-shot overmolding
Plastic overmolding (sometimes called double or multiple molding) adds other materials, such as thermoplastic elastomers (TPE), to the plastic substrate to improve the aesthetics, handling properties, grip, resistance of injection molded parts Impact resistance, environmental resistance, etc.